Anirban Bhattacharya
About Me
In 2007 I became First Class First in my class of Graduation.
In 2005 I joined Uhinee Kolkata for formal theatre training, under the able guidance of Adrija Dasgupta, a Fellow Pass-out from National School of Drama. I learnt the basics of theatre under her mentorship. I acted in various theater productions that she directed, between 2005-2010.
In 2008 I got the overwhelming opportunity to act in the workshop based theatre
production 'Jhunki' (The Risk) conducted by the renowned Mr. Steve Clorfiene, student of Yergi Grotowski.
It was a collaboration of American Council and Rabindra Bharati University.
About
GOVERNMENT SCHOLARSHIP
I received the Young Artist Scholarship, 2009 from Cultural Ministry of the Government of India.
My Paper was on Physical Theatre.
My Guide : Siddhartha Chakraborty (NSD)
Under this program I received a 2 Years' Fellowship.
In the Year 2010 I Went to Baro Urma Vilage (Purulia – West Bengal) To get a brief experience of CHHAU which is an Ancient Folk Dance Of Bengal.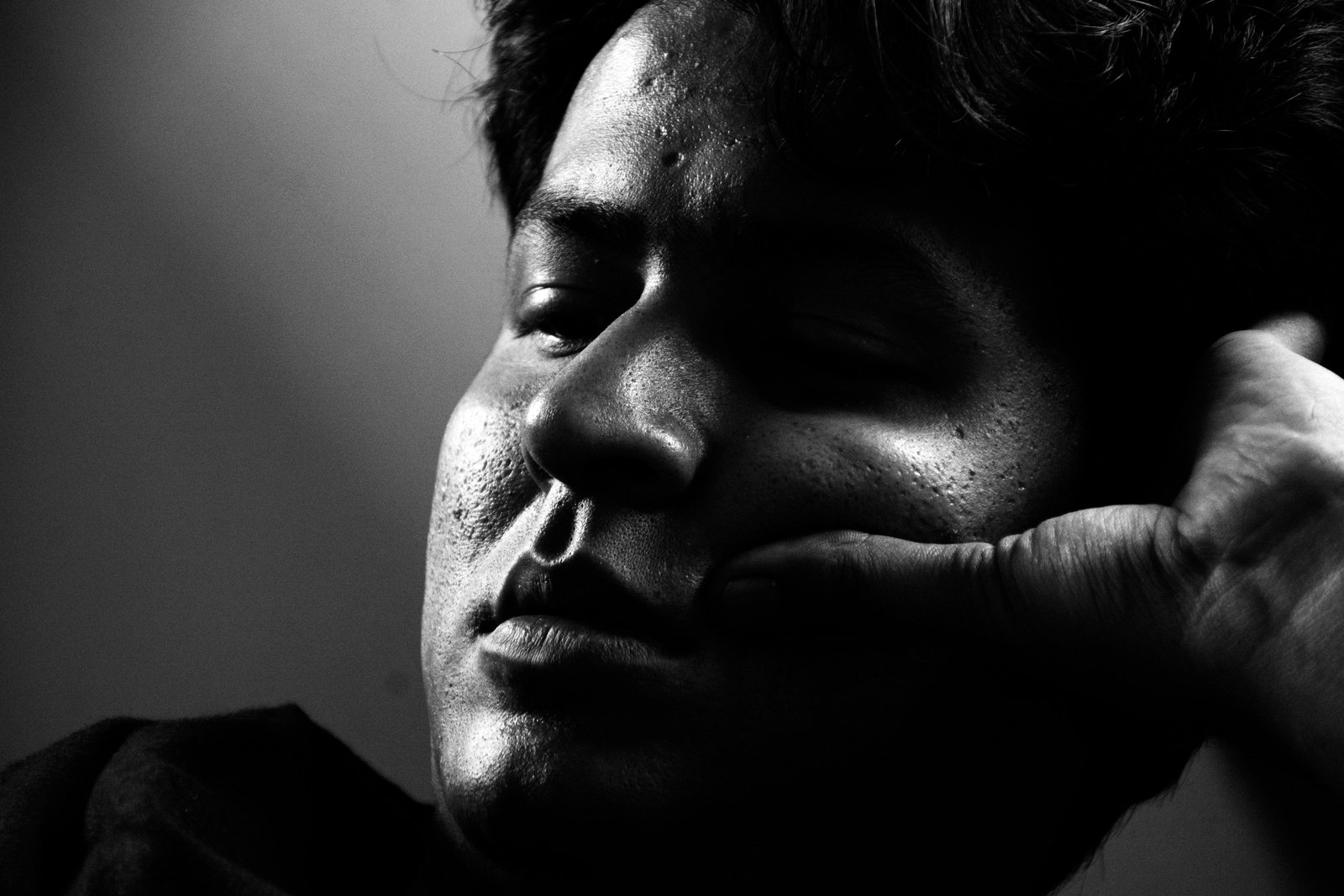 My journey in theater
MINERVA REPERTOIRE & BEYOND
In 2010 I was selected by some of the eminent theatre personalities to work as a whole time professional actor at MINERVA, the first State Repertoire in West Bengal.
I acted in 3 eminent productions under Minerva Repertoire between 2010 to January 2013.
After I resigned from Minerva Repertoire in January 2013, I started my career as a professional freelance theatre actor.
Since then, till date, I have regularly been in the professional theatre practice, and have worked with various eminent theatre directors. 
Othoi (Based on Shakespeare's Othello)
Karu Basana (Based on a novel by Jibananda Das)
Icchher Oli Goli (Street Car Named Desire By Tenesse Williams)
Chhayabaji (Based on a Russian Play)
Troy (Based on Illiad by Homer)
Best Actor in a Comic Role
at West Bengal Film Journalists Awards, 2020 for the film Bibaho Obhijaan directed by Birsa Dasgupta
Big Rising Star award
from BIG FM for the role of Edmund in King Lear.
Best Playback Singer (Male)
at West Bengal Film Journalists Awards, 2020 for the song Kichchu Chaini Aami in the film Shahjahan Regency directed by Srijit Mukherji.
Actor
ANIRBAN BHATTACHARYA
DIRECTOR,WRITER